Strengthening Families and Communities
Committed to the core belief that every child deserves a family, Kinship Center provides the full spectrum of family-centered support, changing the narrative about what is possible for children facing the most profound challenges, including disability, loss, and trauma.

Since 1984, Kinship Center has helped build and strengthen families for thousands of children through foster care, adoption, relative caregiving or other guardianship. Kinship Center is headquartered in Salinas, California and provides services throughout the Central Coast and beyond.
Donate
Topics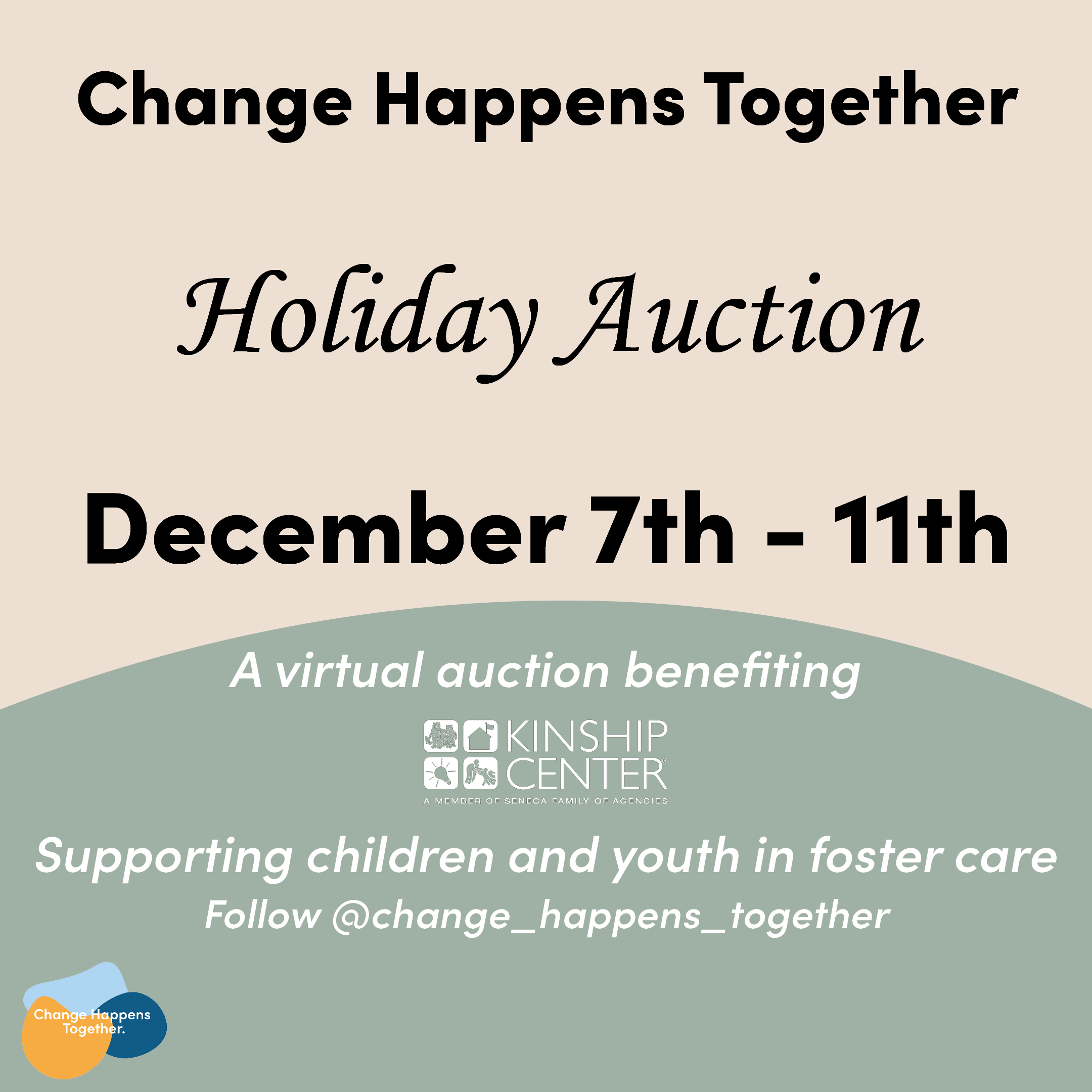 Change Happens Together Holiday Auction
Our second Change Happens Together auction will be held from December 7th-11th! Once again, this auction will be held on our @change_happens_together Instagram account and 100% of proceeds go to supporting our foster care and adoption services. Give the page a follow so you don't miss out on tons of amazing items from local creators and businesses!

Follow @change_happens_together on Instagram >>>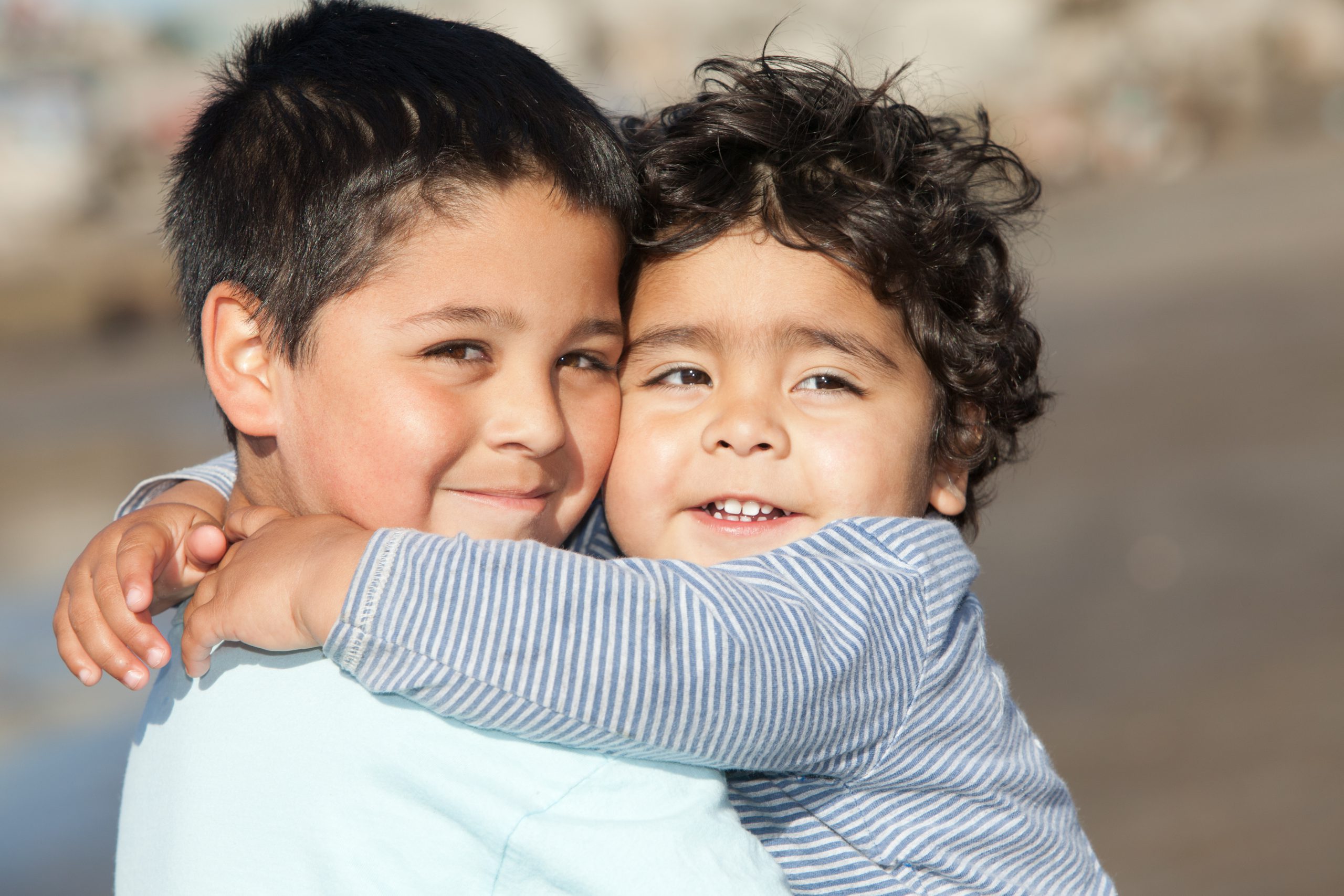 Foster Care and Adoption
Foster Care
Kinship Center's foster care program includes short- or long-term parenting for children with a variety of special circumstances. We welcome new adults who are interested in learning more about becoming a foster parent. Some parents enter the process with the intention of adopting their foster children, while others prefer to remain a transitional placement.

Adoption
Kinship Center professional staff have a high level of competence and many decades of experience preparing families for adoption, matching their wants and capabilities with the needs of children, and supporting families on their lifelong journeys. Kinship Center staff are responsible for the very high placement success rate and high client satisfaction ratings.

For more information and to talk to one of our recruiters, fill out our Foster Care and Adoption Interest Form. You can also call (831) 455-9965 or email leigh_cecka@senecacenter.org.

More Info
Read our FAQs >>>
Submit an Interest Form >>>
Support Groups >>>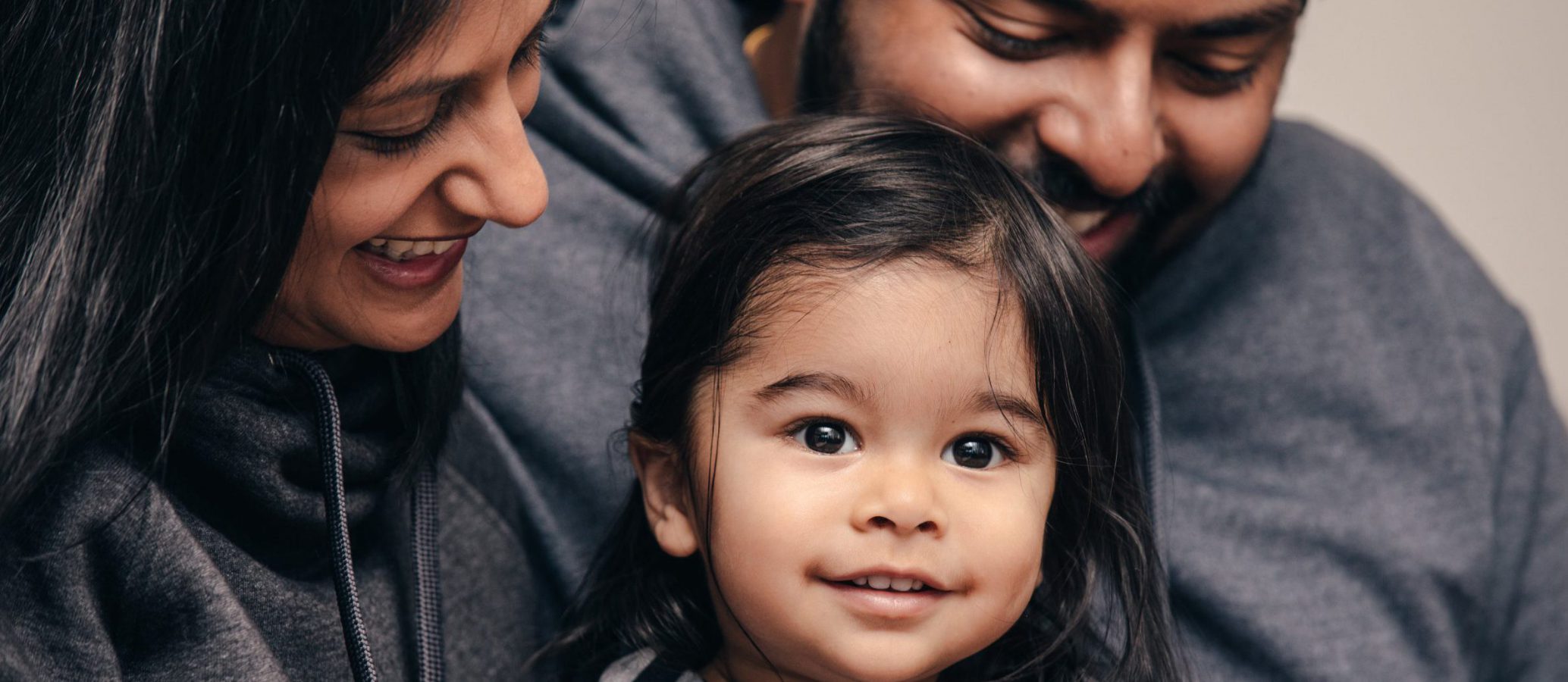 Relative Caregiver Services
Support Groups and Respite Services
We strive to expand our relative and near kin's network of relationships and community supports by offering  opportunities to attend support groups with other caregivers who share their unique experience. Attending these groups can help reduce feelings of isolation, overwhelm, confusion and frustration. Groups are led by skilled Case Managers and cover a wide range of topics including trauma informed parenting, applying for public benefits, the importance of self-care, how to obtain legal guardianship, and navigating the IEP process. Groups are provided several times a week throughout Monterey County and help maximize the caregivers' ability to learn and implement new skills.

Pathways to Permanence Services
Our Permanency Specialists provide comprehensive support to relative and near kin caregivers who wish to establish legal guardianship or adoption for the children in their care. Upon opening, staff will assist caregivers in navigating and meeting the legal requirements necessary for either legal guardianship or adoption. Enrollment in Family Ties is not required to access services from the Pathways to Permanence Program.

For more information about our relative caregiver services please contact Norma Smith, Family Ties Program Director at (831) 455-4793, or via email at norma_smith@senecacenter.org.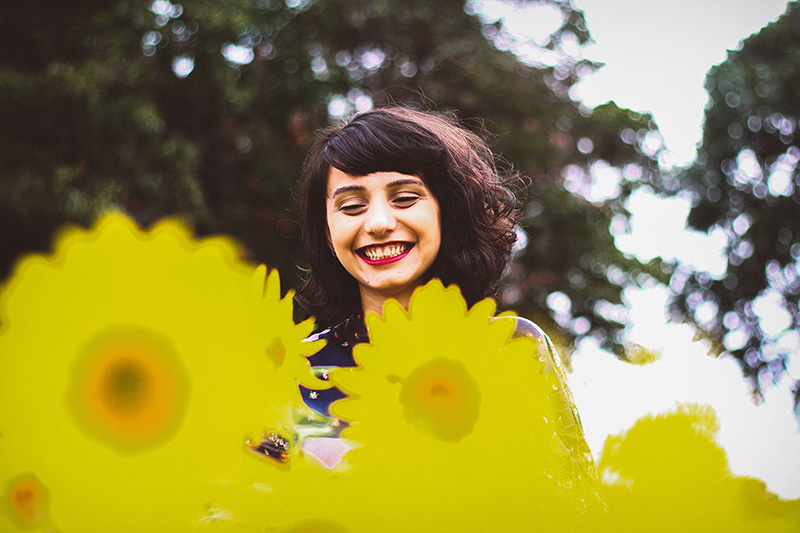 Children's Mental Health
Mental Health Clinics Kinship Center offers specialty mental health and counseling services to children and families touched by adoption, foster care, relative caregiving, or legal guardianship. Kinship Center's clinics include a variety of family-based services, including traditional mental health therapies for youth and their families, an Early Intervention Program, and counseling for adult adoptees, parents, siblings and birth families. Kinship Center is particularly noted for its in-depth education and support for parents and caregivers.

D'Arrigo Children's Mental Health Clinic (Salinas, CA) >>>
King City Children's Mental Health Clinic (King City, CA) >>>

Mobile Crisis Response Team
If you or a youth you know is actively experiencing a mental health crisis, call (831) 687-4379
for immediate assistance. A team of professionals will assist you over the phone and in person right away. Anyone in Monterey County between the ages of 0-21 can use this service.
In partnership with Monterey County Behavioral Health, Kinship Center's Mobile Crisis Response Team is an on-call unit of mental health professionals providing crisis intervention to youth experiencing an immediate crisis. The team responds to calls in schools, homes, youth centers, and other community locations to respond to any youth actively experiencing a crisis. The program's goal is to reduce unnecessary psychiatric hospitalizations, decrease unnecessary police involvement, keep children with their biological families, and decrease placement changes for children not living with their biological parents.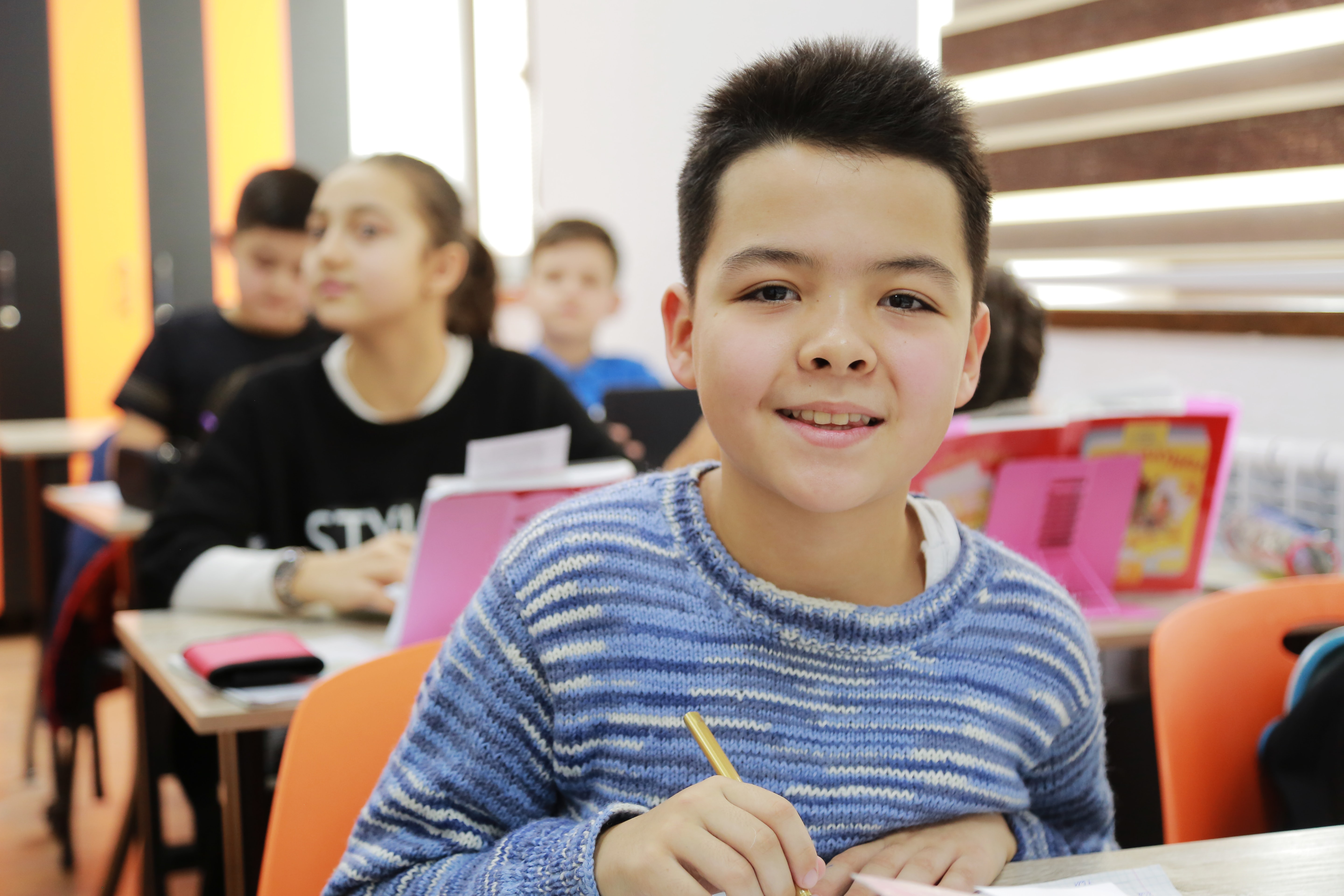 Wraparound
Kinship Center offers intensive "Wraparound" services to children and youth at risk of placement in a high-level group home, and to their families. The Wraparound programs are strength-based, family-driven, flexible and creative, with the goal of helping the family develop the skills and supports to prevent or reduce the possibility of residential placement of their child.

A family-based team addresses the needs of the entire family, not just the at-risk child. This family team consists of family members, other community members who have an important role in the family, and Kinship Center's facilitators or care coordinators, parent partners, and family assistants or youth partners.

Kinship Center offers specialized Adoption / Permanency Wraparound services for families who are or have adopted children from the foster care system as well as relative caregivers and legal guardians. Kinship Center's Adoption Wraparound program is the first such program in California; since its inception in 2001, the program has been able to preserve 95% of the highest-risk participating adoptive families. Click here for additional therapeutic and educational post-adoption resources for adoptive families. Kinship Center is particularly noted for its in-depth education and support for parents and caregivers.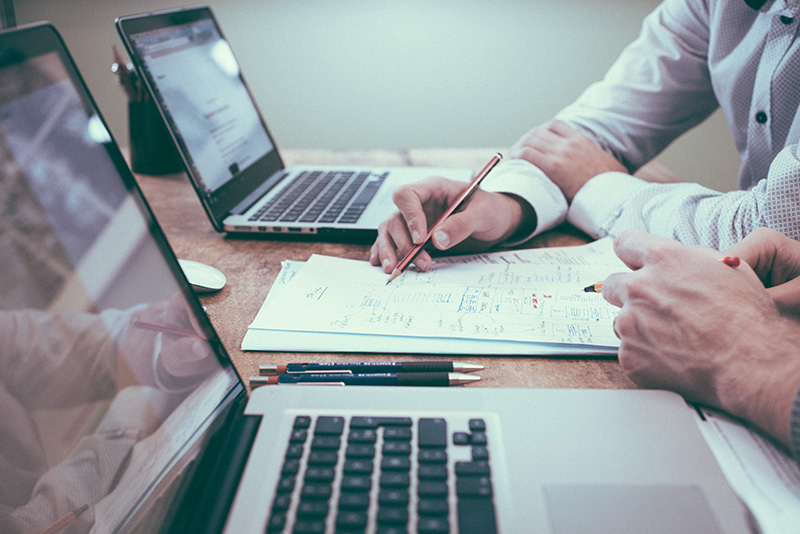 Training Institute
The issues surrounding adoption, foster care, and relative care are complex and lifelong for families. Seneca provides a variety of trainings at our Kinship Center offices giving parents and professionals the tools they need for success. To register for a training, class, or support group, please visit our training calendar.

Training Calendar >>>
News and Events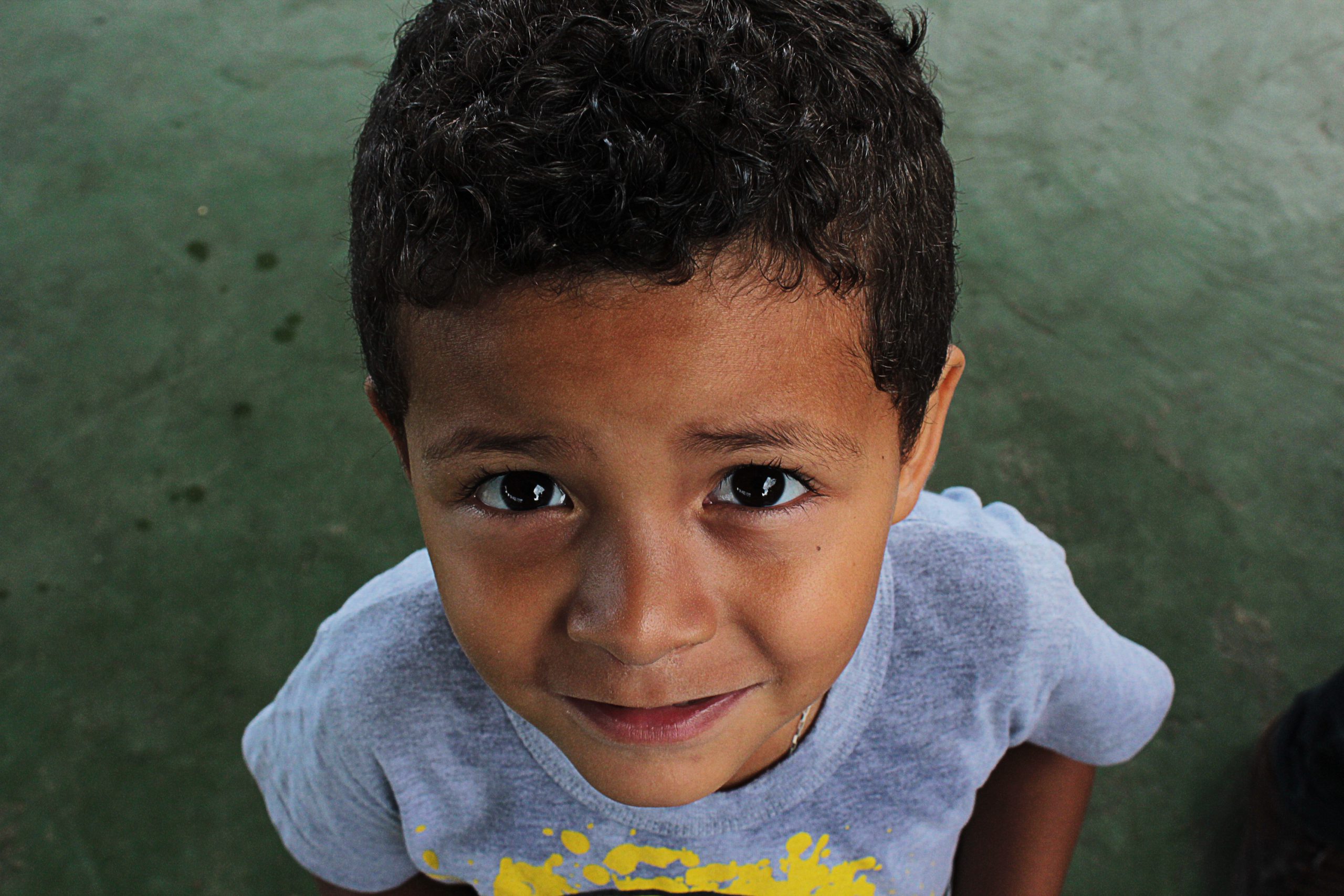 Seneca's San Luis Obispo Programs
Seneca offers programs in San Luis Obispo including foster care and adoption, children's mental health, and relative caregiver services.

Go to Seneca San Luis Obispo >>>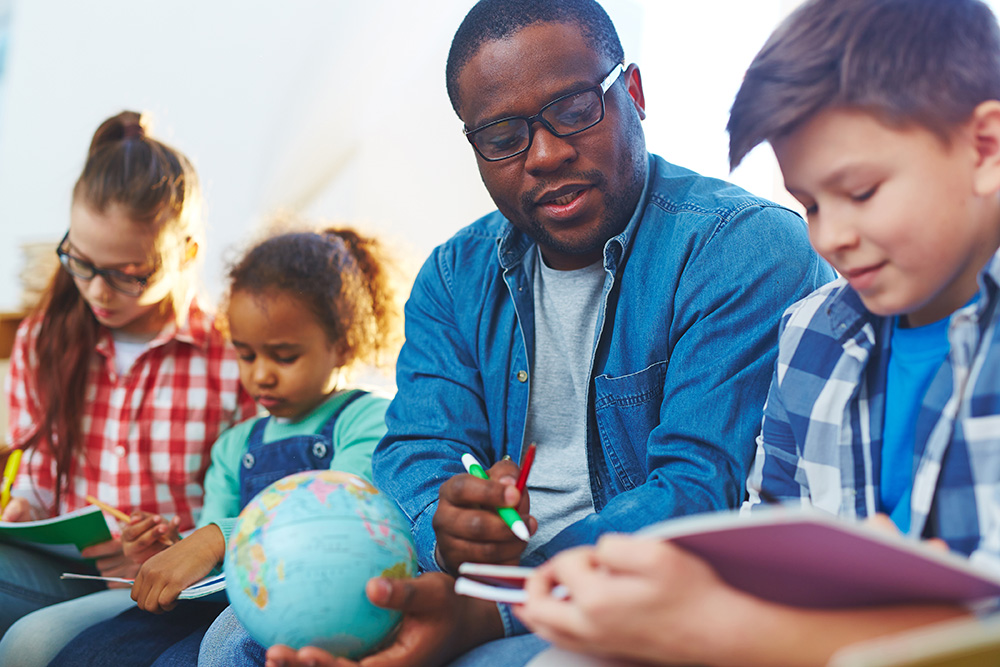 Get Involved
Donate >>>
Work With Us >>>
Volunteer Opportunities >>>
Follow Us on Social Media >>>
Sign Up for Our Newsletter >>>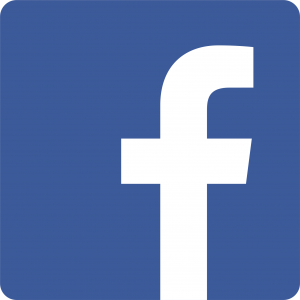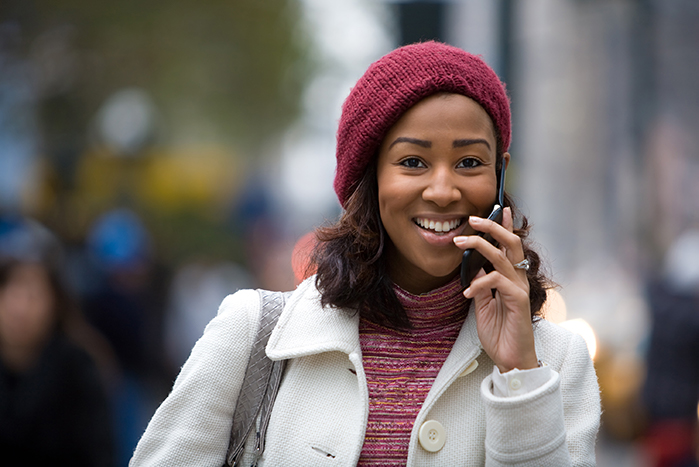 About Us
Address: 124 River Road, Salinas, CA 93908
Phone: 831-455-9965
Email: info@senecacenter.org

Mission and Vision >>>
Management Staff >>>
Boards >>>