Working Together
Seneca employees are united in a common goal of meeting the needs and building upon the strengths of every family we serve. Our impact and success as an organization is made possible by our most valuable asset: our staff.
View Our Available Positions
Topics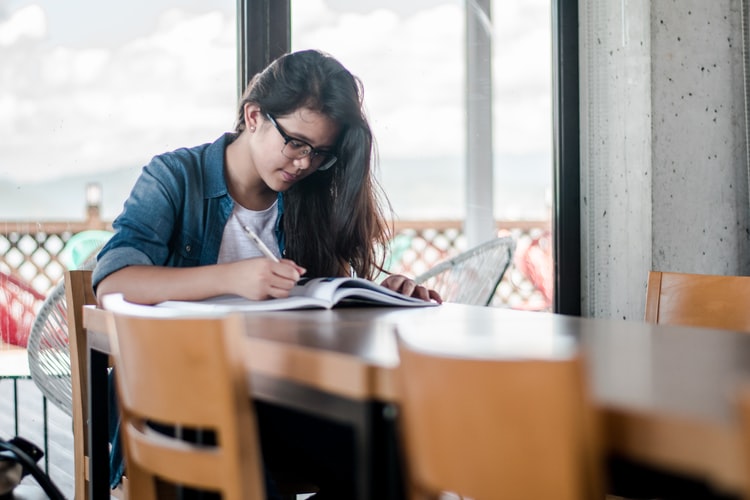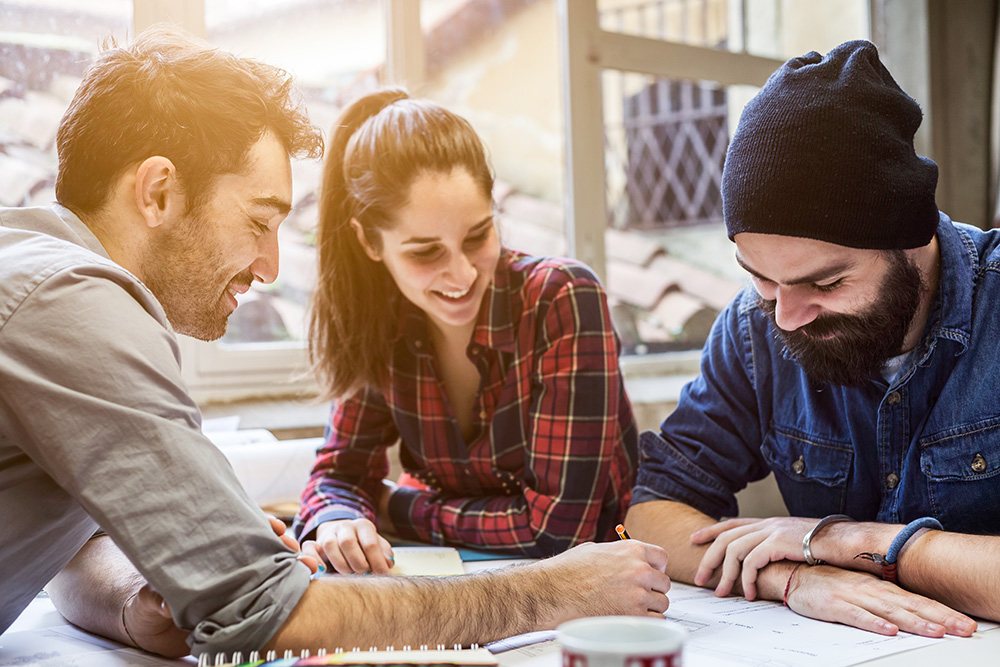 Extensive Training For New Hires
New Employee Orientation (NEO) is an intensive, paid training that provides a strong foundation for our new employees. You will be acclimated to the company culture, educated in Seneca's renowned treatment model, and prepared for the start of your career with Seneca. NEO connects new hires across all different positions (counselors, teachers, administrative staff, program directors, clinicians, etc.) and across all different programs (community-based, school-based, crisis support, and more). Our NEO groups often form friendships and professional networks that last for years.
Professional Growth Opportunities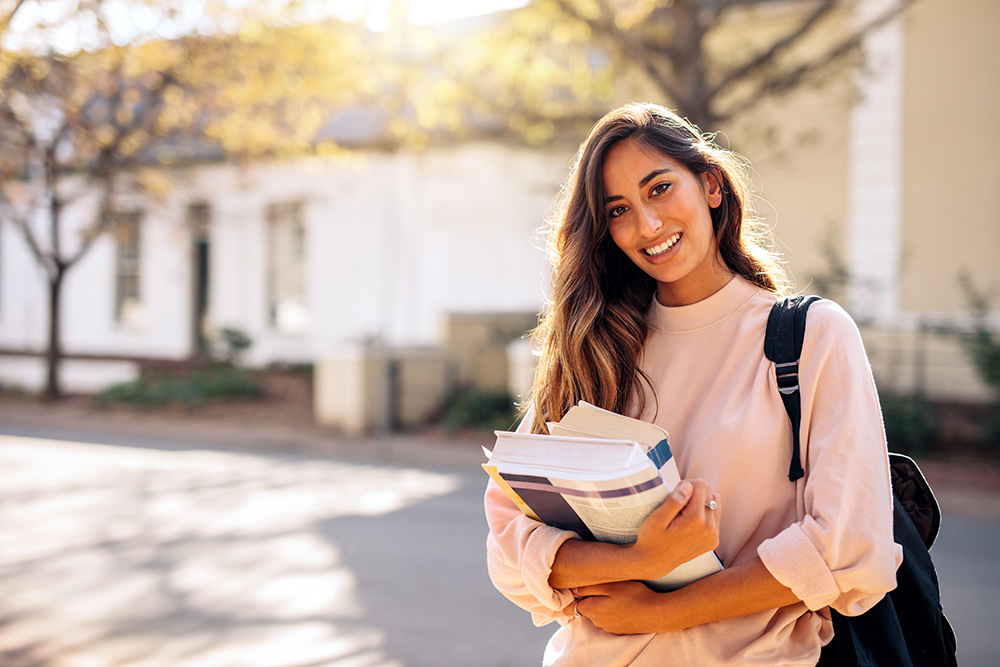 Professional Development Scholarship
This scholarship, awarded annually, provides tuition reimbursement for Master's degrees, certificates, or educational programs in fields associated with your work at Seneca, and are designed to assist with further advancement within the agency and your career. All part-time and full-time employees are eligible to apply. Learn more about how our staff are using their scholarships by searching #SenecaScholarship on social media!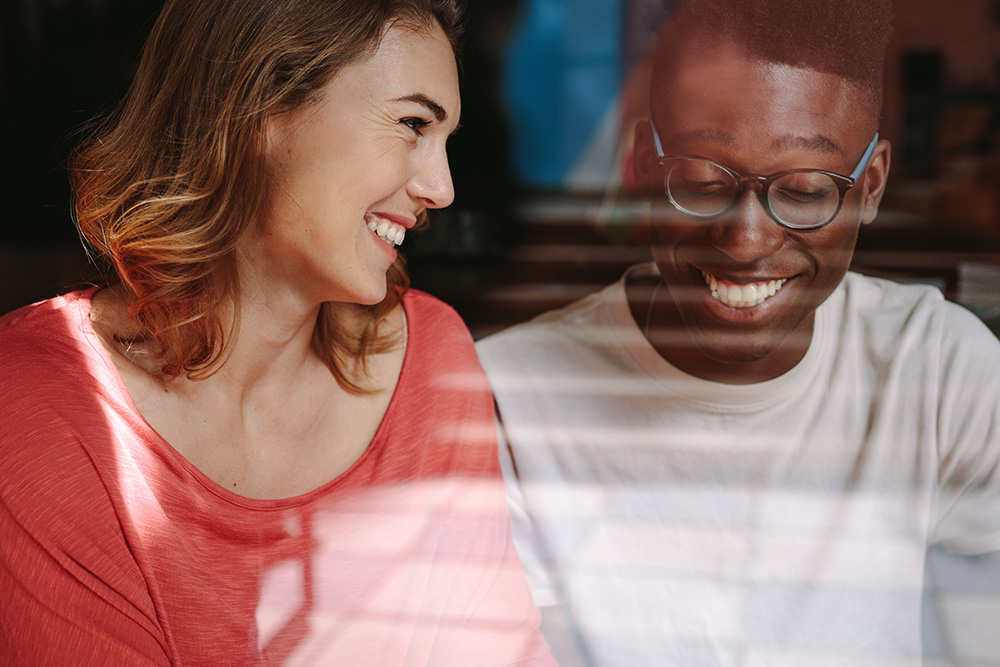 Mentor/Mentee Program
This unique six-month program gives Seneca employees an opportunity to be directly mentored by one of the agency's top leaders, and network with staff across the agency. These sessions help employees gain inspiration, guidance, and encouragement in their field of interest. "Participating in the mentorship program reminded me that my talents are needed to address the evolving needs of the agency. I completed the program feeling not only inspired to support Seneca in my own unique way-- but also armed with the tailored connections and resources to move my career forward." - Mentee Alum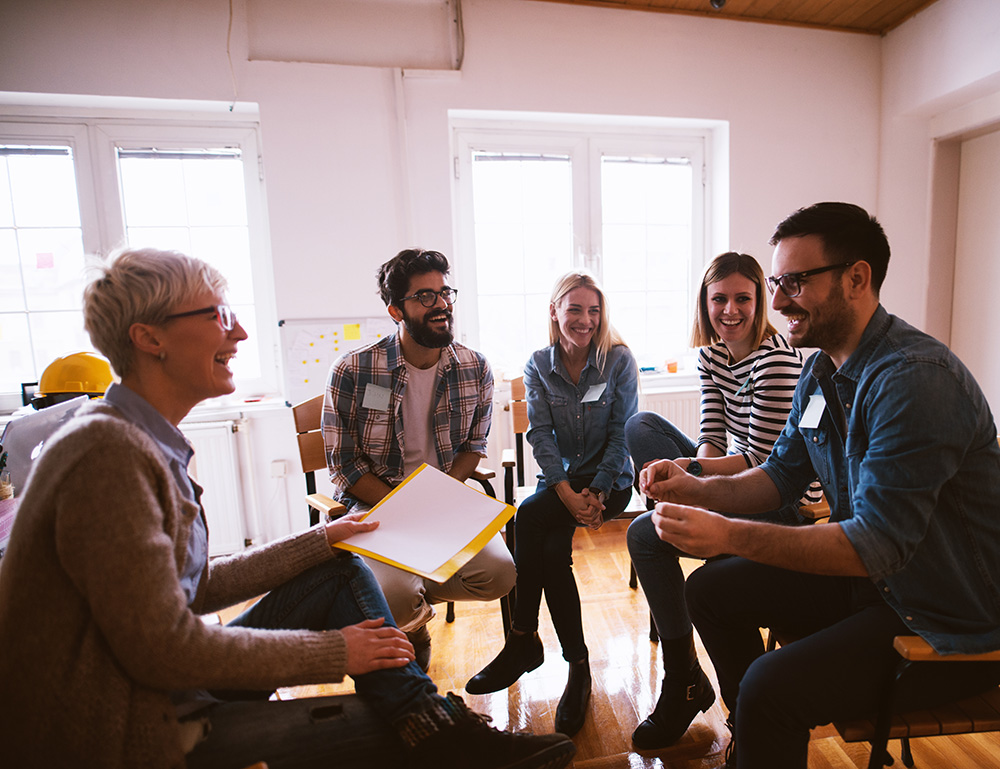 Professional Learning Communities
The LEaD In 101 professional development community is intended for future and current leaders who are looking to take themselves to the next level of leadership skills at Seneca. The LEaD In process uses readings, group conversations, and individual reflection to assist you in creating actionable goals for leadership and program improvement.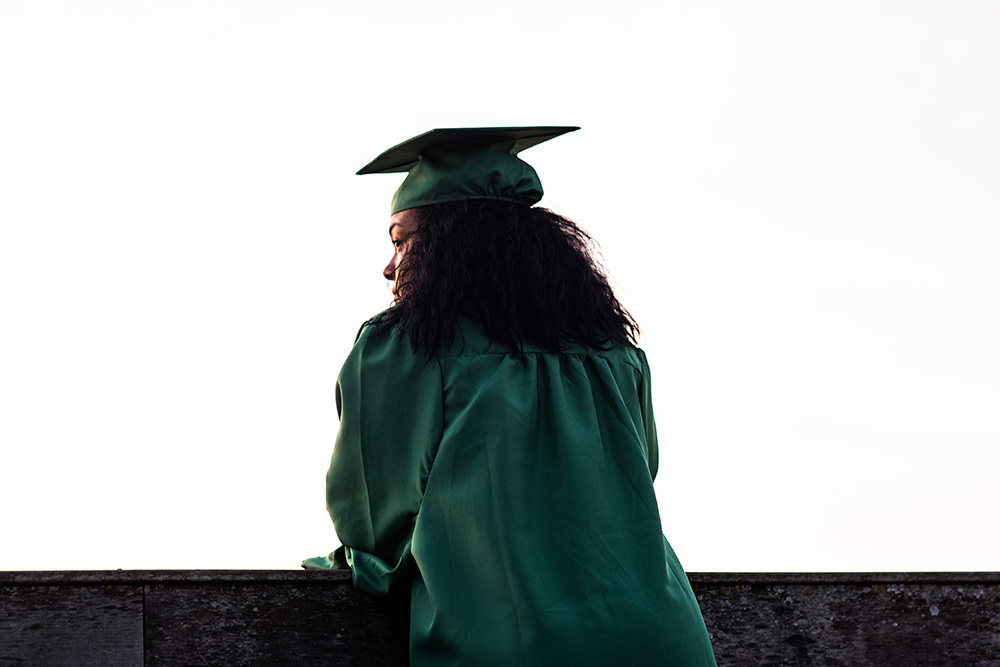 Embedded Master's Degree Programs
The Embedded Program Scholarships allow our employees to maintain full-time income and benefits while completing their Master's degree and practicum at Seneca through an affiliated university.
Company Culture
Seneca employees come from all walks of life, with vastly different backgrounds and experiences, but with one common goal: to support children and families. United by this mission, our programs celebrate creativity, encourage teamwork, and rise to meet every challenge along the way.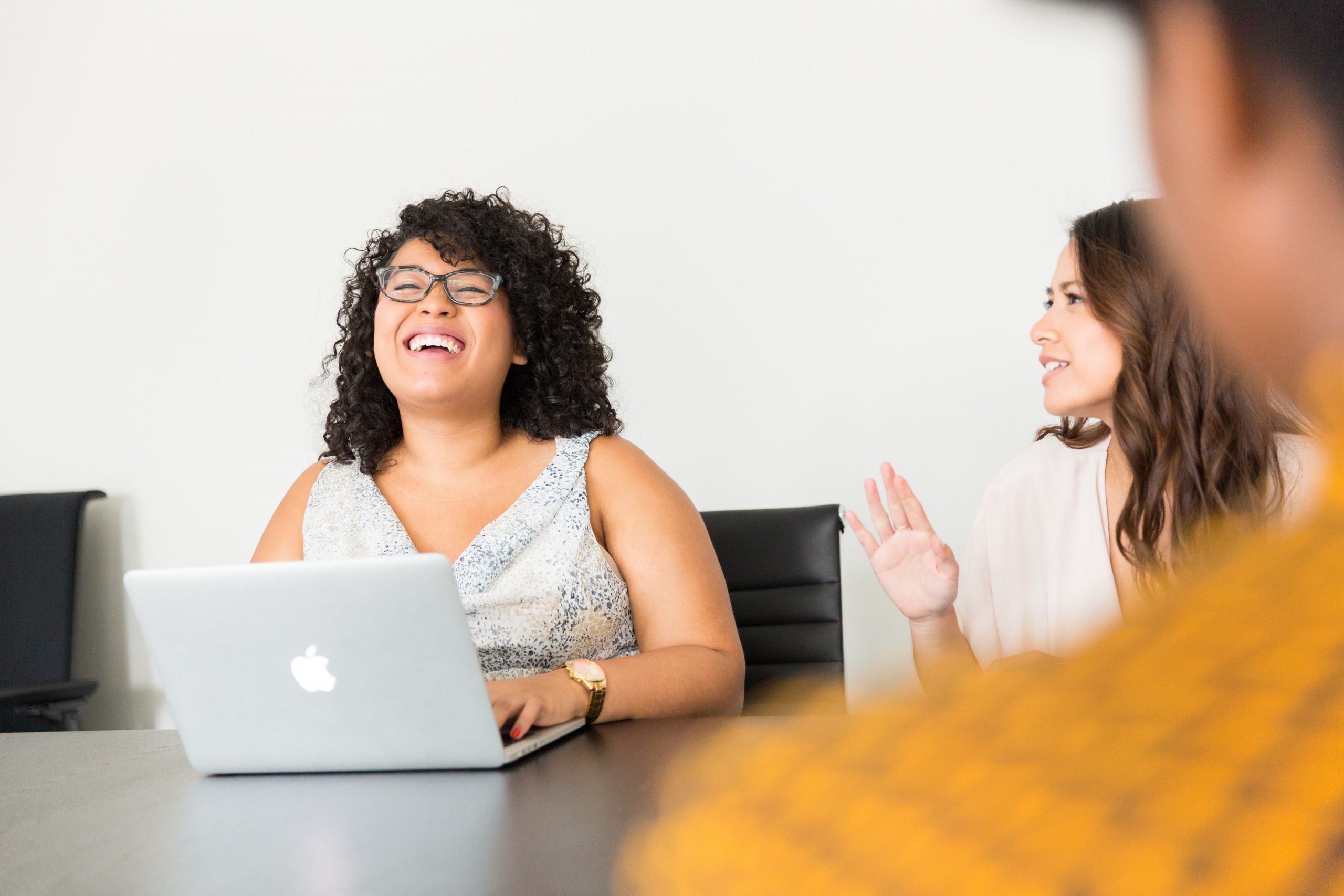 Employee Resource Groups
Seneca's Employee Resource Groups bring together agency staff who share common aspects of their identity or life experiences. Group identities evolve depending on who is present, and each group has unique experiences and needs within the larger agency. Currently these groups serve as a place to hold space for identified members, form community, build relationships, and work collaboratively to raise issues and advocate for staff needs.

Employee Resource Groups are typically formed around marginalized identities and center the needs and healing of group members. They work to prioritize the humanity and well-being of our staff and be anti-oppressive in practice and be community-centered at heart.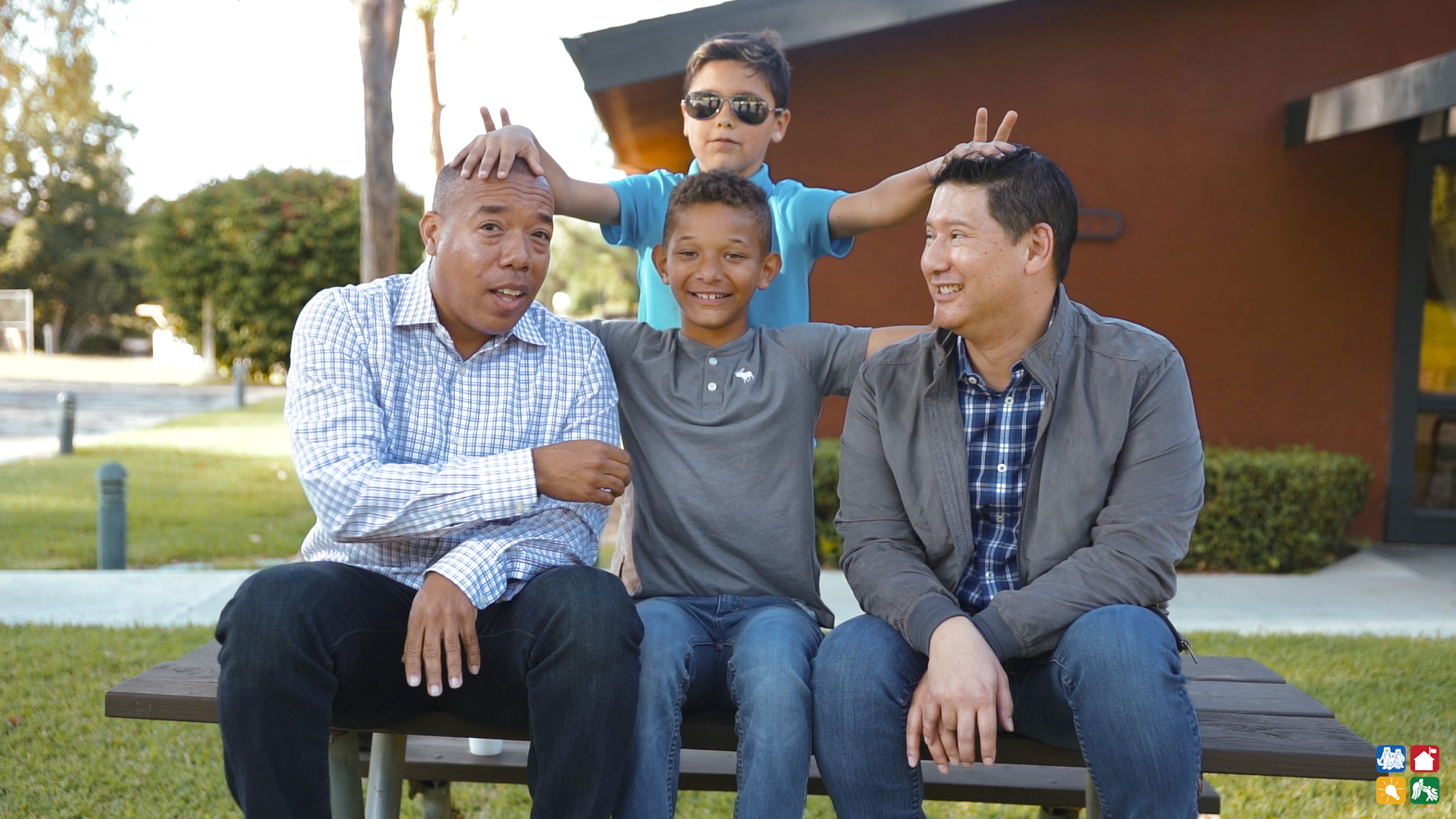 You are welcome here
Seneca is a gender affirming organization and is a participating organization in the All Children – All Families project of the Human Rights Campaign to improve the services we provide LGBTQ+ youth and families. This celebration of diversity and our efforts to create a culture of equity and inclusion increases creativity, innovation, problem solving, and teamwork - both for Seneca staff and with the children and families we are privileged to serve.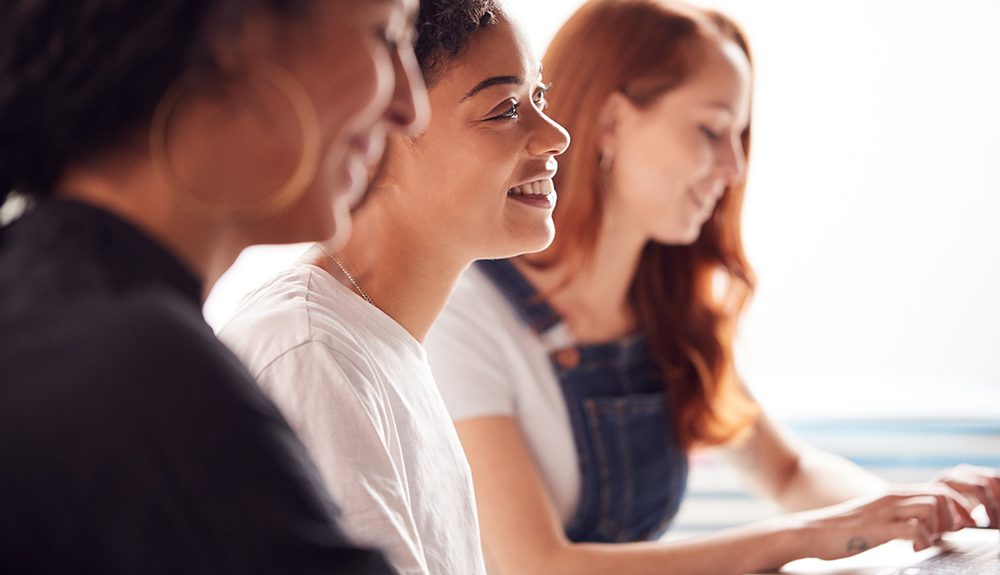 Diversity, Equity and Inclusion at Seneca
Seneca Family of Agencies is committed to providing a continuum of outstanding mental health, permanency, education, and juvenile justice services to underserved communities. Recognizing that many of the children and families referred to our services are experiencing the effects of institutionalized and systemic discrimination, racism, and marginalization, Seneca strives to recruit and retain a workforce that is reflective of the communities we serve, and holds the provision of culturally responsive services as a foundational commitment across the agency. This commitment is reflected in our agency-wide DEI Initiative, DEI Advisory Board, Employee Resource Groups, and Language Practice Groups, which devote agency resources to support historically underrepresented communities and help our employees provide culturally and linguistically responsive services to the families we serve. 

Learn More