Upcoming Events
Seneca hosts events year round, offering community members the opportunity to support our work. See below to view our upcoming events and learn how you can get involved by attending, donating, or participating as a volunteer.
Topics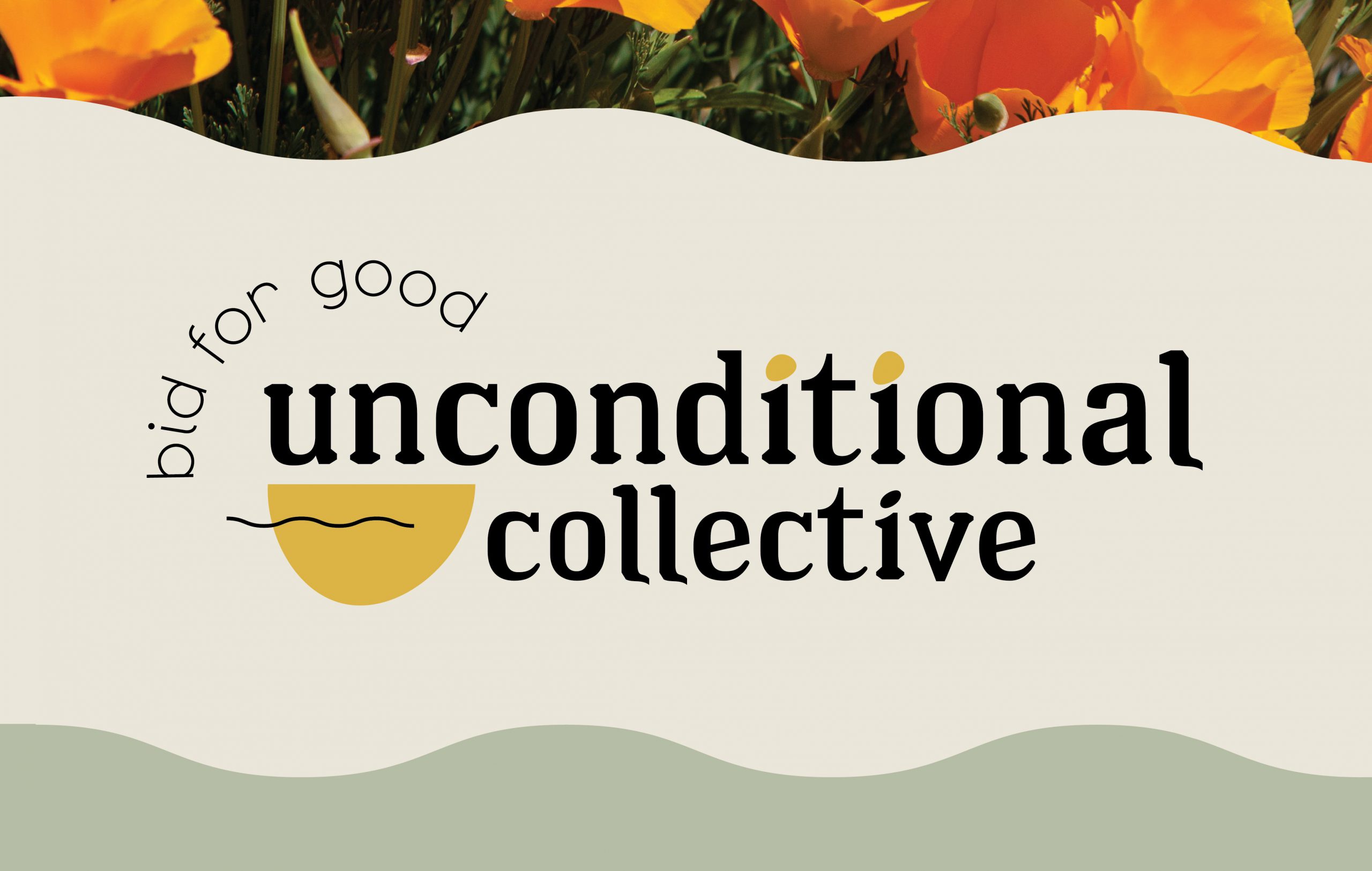 Unconditional Collective, August 23rd
The Unconditional Collective is an impact driven auction platform to bid for good (8/23 through 8/27), benefitting Seneca's programs in Southern California. As we re-enter this new, post-covid world, mental health services are more critical than ever. With the added anxiety and stressors caused by the pandemic, children and families working through trauma greatly benefit from the support of Seneca's mental health professionals. Help us raise funds and awareness to provide critical mental health services to build and sustain families in Southern California!
Join us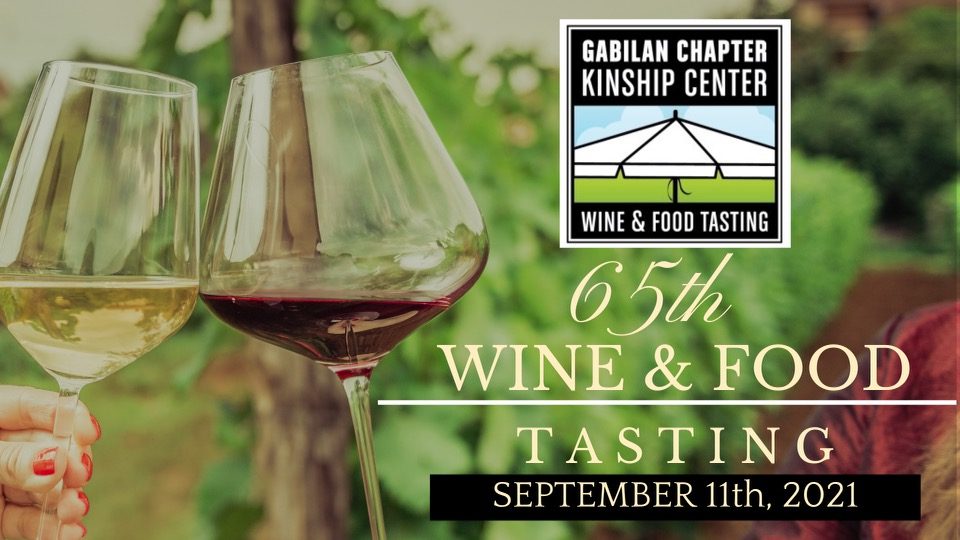 Wine and Food Tasting, September 11th
The 65th Annual Wine and Food Tasting will take place on Saturday, September 11, 2021. Gabilan Chapter Kinship Center is an auxiliary chapter supporting services for children in San Benito County. This is their signature fundraiser held at the beautiful, historic Paicines Ranch in south San Benito County. Advertised as California's oldest wine tasting event, the tasting features over 25 regional wineries and over 25 local restaurants. Location: Paicines Ranch - Paicines, California.
Purchase Tickets
Could not find any icontent blocks with that id.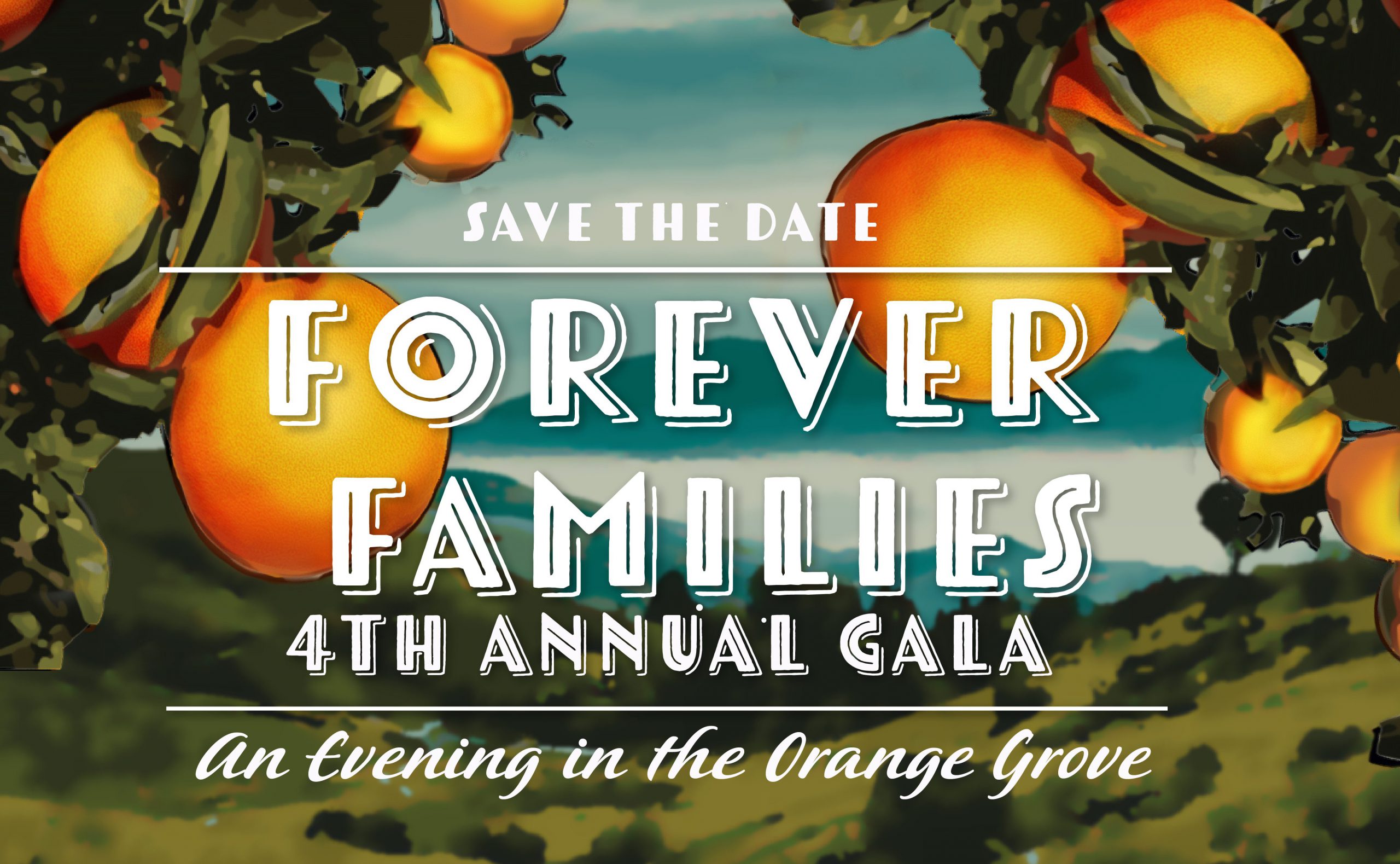 Forever Families Gala, November 6th
The Forever Families Gala will take place on November 6th, 2021 and celebrate Seneca Family of Agencies' foster care and permanency work in Southern California. Seneca's programs work to build and sustain families for the children who need them, and to prevent disruption at all costs by providing critical mental health support. Location: The Balboa Bay Resort - Newport Beach, California.
LEARN MORE