Guided Animal Intervention Therapy
Guided Animal Intervention Therapy
Guided Animal Intervention Therapy (GAIT) located at Seneca's Ranch in Anaheim Hills is an equine therapy program designed to support children in meeting their mental health & behavioral needs. GAIT serves children in the community who have mental health goals and specializes in treating children who have experienced trauma and supports these children in being able to build trust, positive self-esteem, and coping skills.
For questions Check out our FAQ or Contact us at [email protected]



Helping Children Heal on Horseback (GAIT Program)
Topics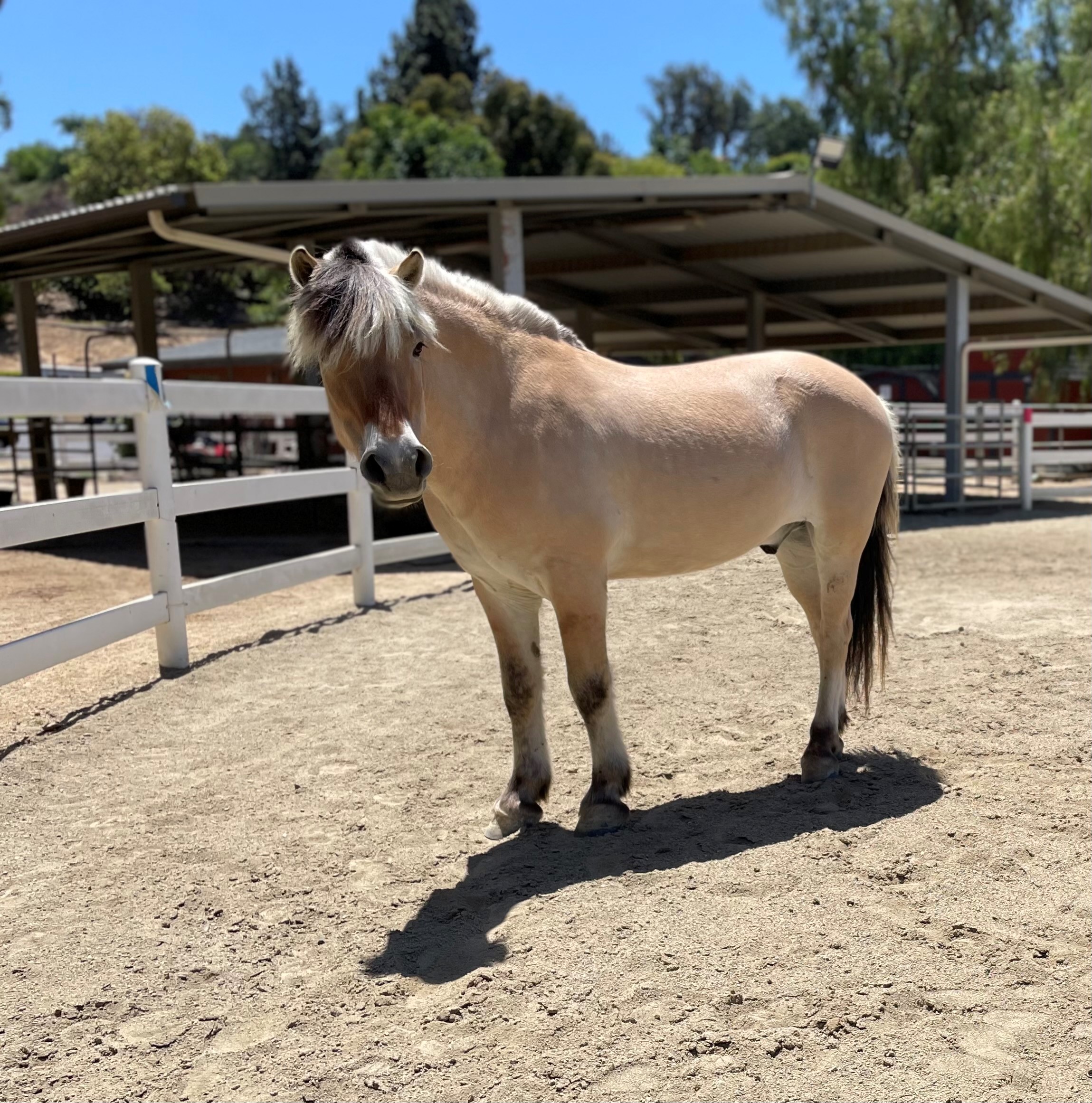 Get to Know our Horses
Horses have the amazing gift of offering immediate reactions to one's emotional state and behaviors. If a person comes into the barn fearful and anxious the horse will mirror those emotions. The individual will then be prompted to utilize coping skills to calm their body and mind, and that too will be immediately reflected in their equine partner. Our Horses are Padrini, Kyrie, Maggie, Jet and Honey Buns. Click on each horse to get to know them!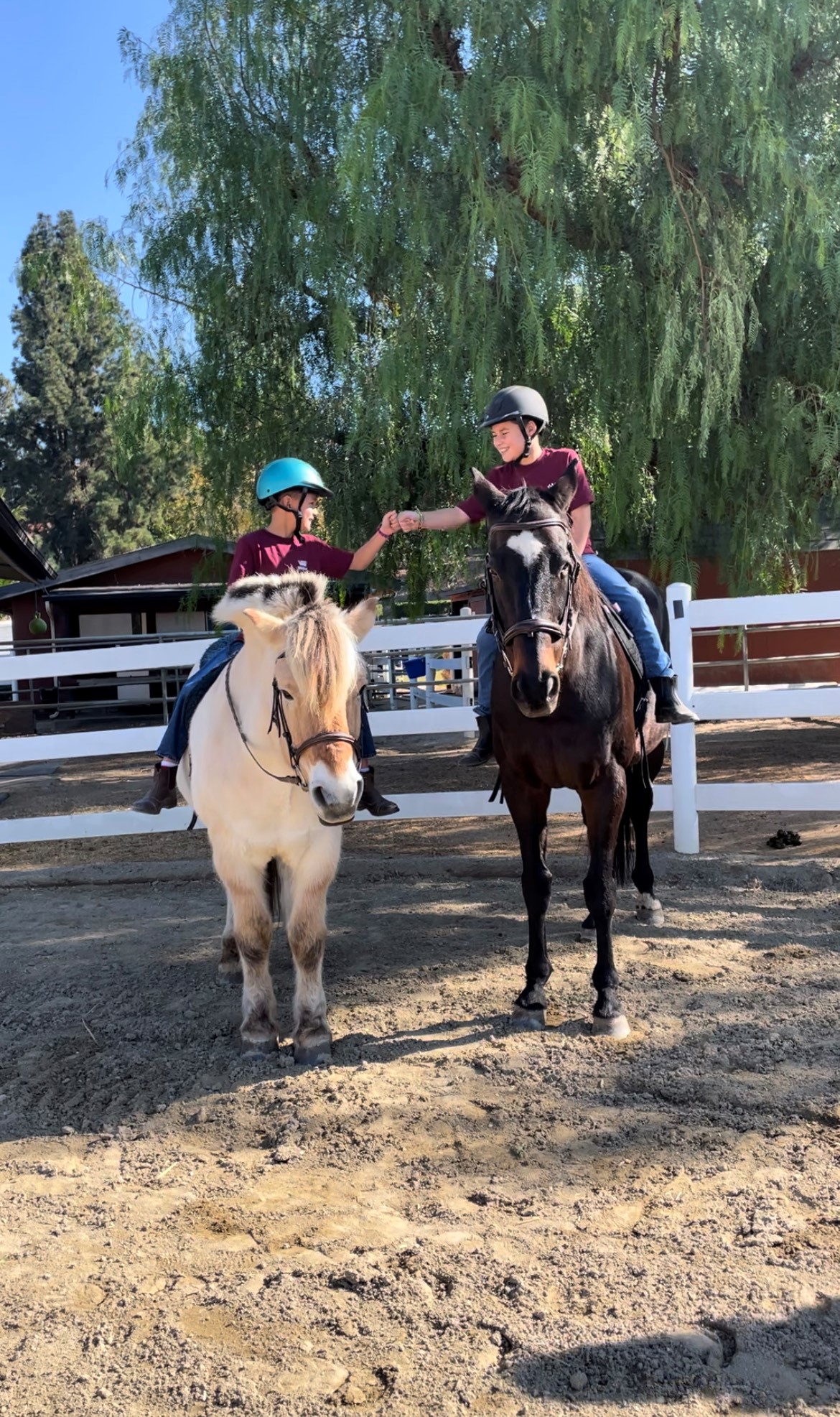 Medi-Cal Referrals
To be eligible for the Medi-Cal program, participants must be between the ages of 5 and 21. Participants must be seeing a Medi-Cal therapist on a weekly basis. The Medi-Cal therapist will submit the referral form as well as provide the following items:
Clinical Assessment
Clinical Treatment Plan

This must include Individual rehab and group rehab, Intensive home-based services if applicable, AND Case management or Intensive Care coordination if applicable.

CANS – 50
P "WB / Intensive Services Eligibility
PSC – 35 (unless kiddo is in foster care)
The GAIT staff will attend client-family team meetings and consult on a regular basis with the therapist to receive clinical guidance and ensure continuation of care across treatment modalities.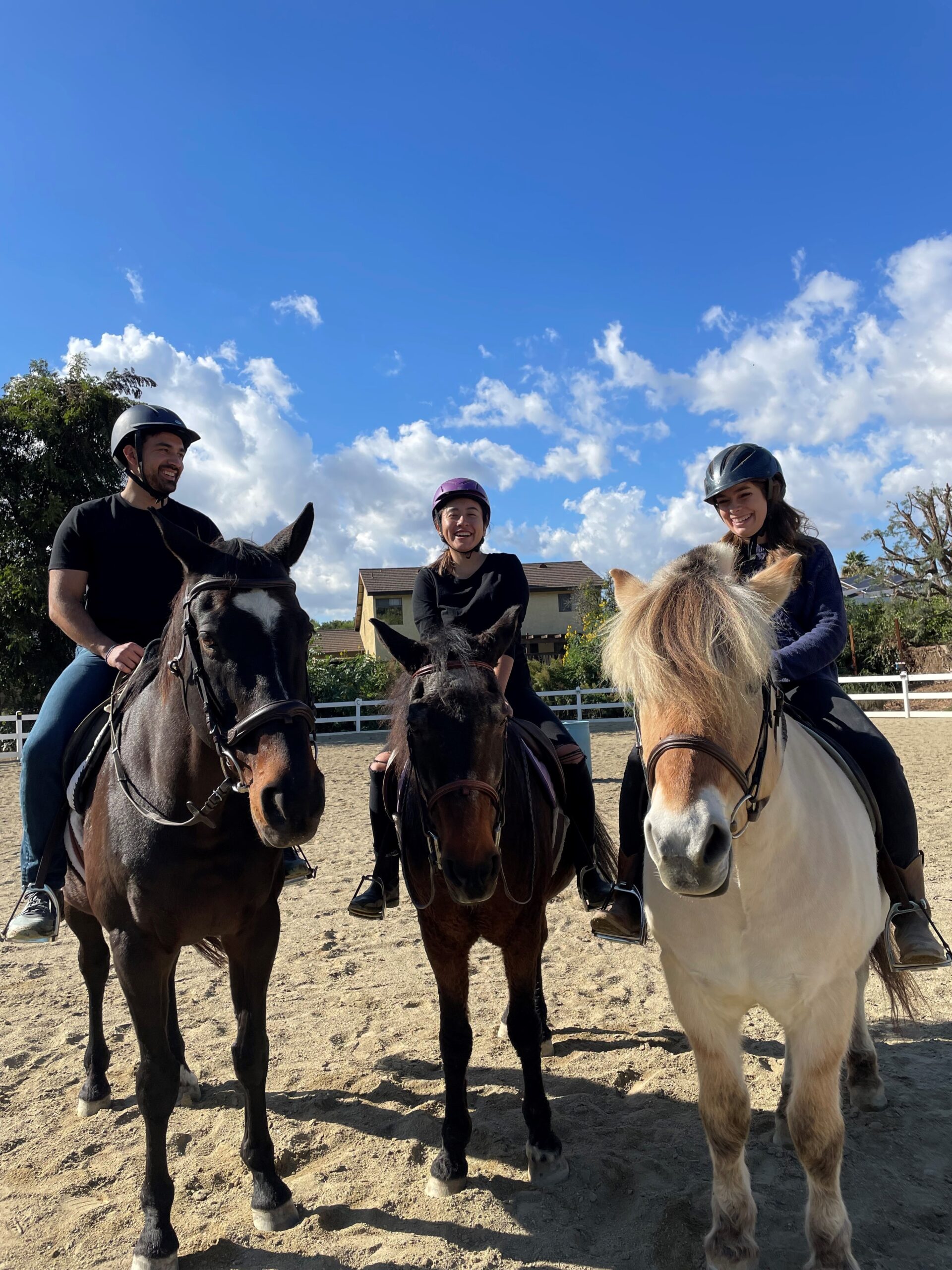 Join a Group Session
Our day programs offers a chance to experience GAIT without the 12 week commitment. This is a perfect introduction to equine based therapy and is suitable for youth and adults. Work together with your team or group in a personalized session to develop stronger self-awareness, and trust, through the power of horses. Our day program option is perfect for corporate groups, after-school programs, homeschool groups, and scouts. Program options: Option 1: $200 One hour in length, can accommodate up to 4 individuals Each individual will get to ride and interact with the horses. Option 2: $400 Two hours in length, can accommodate up to 8 individuals. Each individual will get to ride and participate in a special project (painting on a horse, round pen games, giving a horse a bath, or horse art activity) Option 3: $600 Three hours in length and can accommodate up to 12 individuals. Each individual will get to ride and participate in a special project (painting on a horse, round pen games, giving a horse a bath, or horse art activity) and an equine education session (learning horse care, vet skills, horseshoes)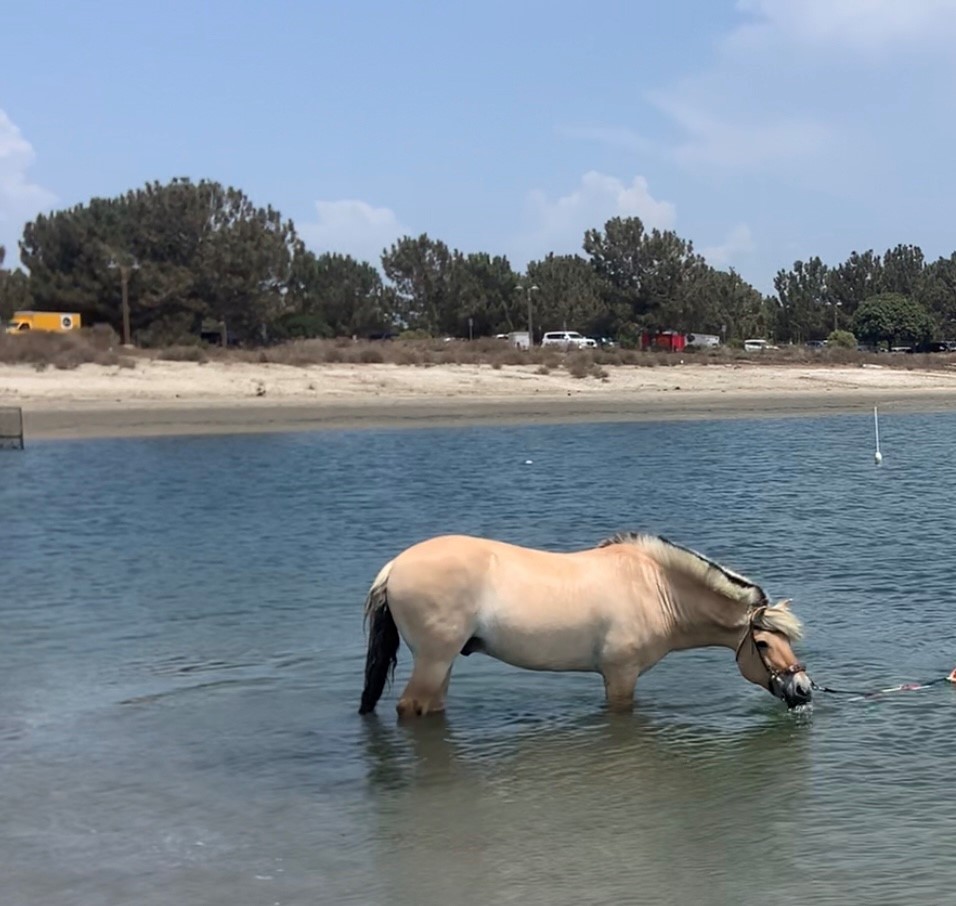 Book a Private Session
Fee for Service: Participants do not need to be seeing a therapist or involvement in any other treatment, although they may be. If there is a treatment team, GAIT staff may participate in consultation with the team on a case-by-case basis. Services are provided at a cost of $90/session and a one-time intake cost of $200. Reach out to the program coordinator Nancy Lewis at 714-308-2001 to discuss program details.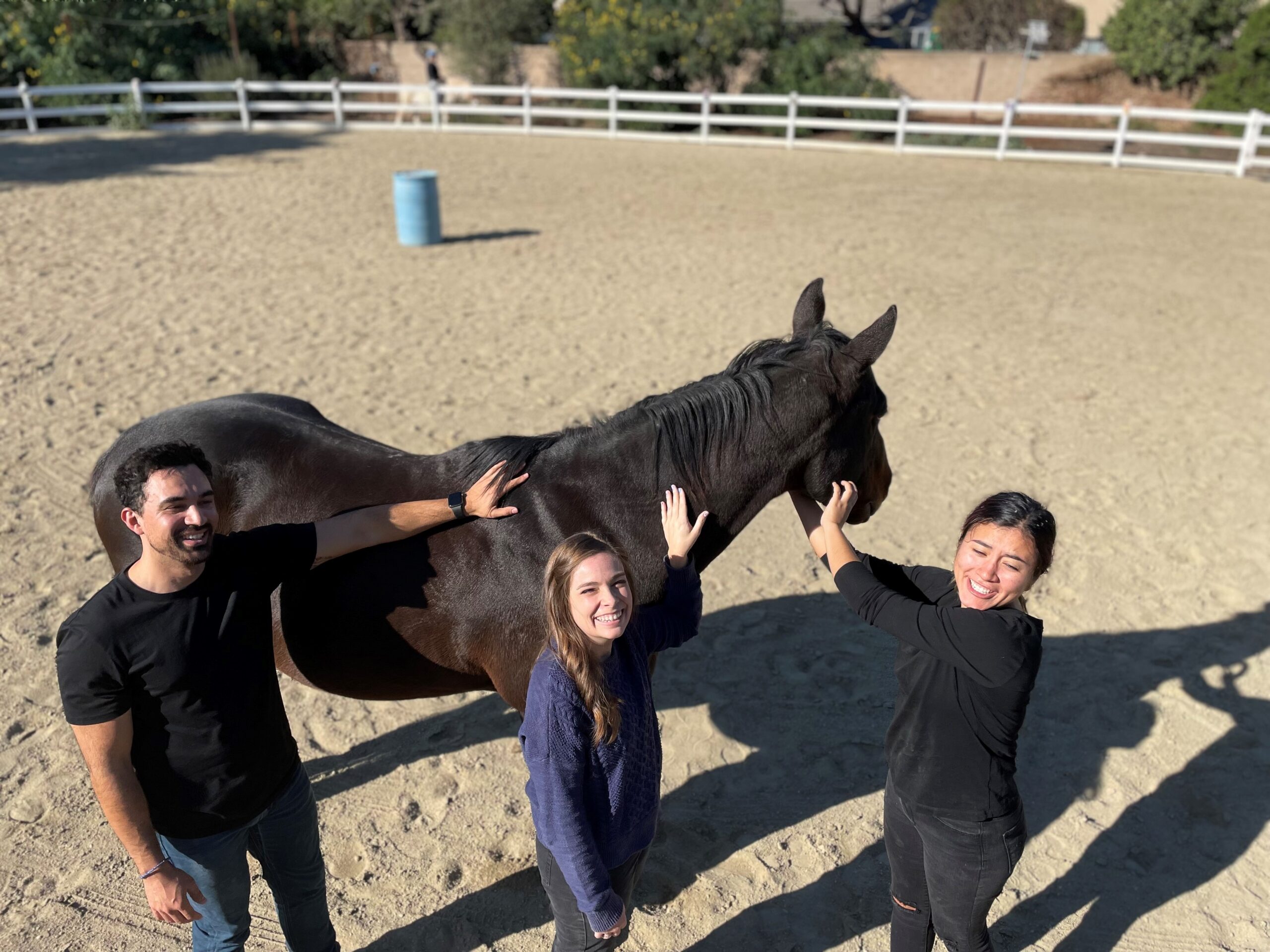 Volunteer with GAIT
All GAIT volunteers must be at least 16 years old and able to commit to volunteering a minimum of 1 hr per week. After the initial orientation to the program and basic training, volunteers will be provided with on-going guidance by staff to ensure that they are qualified in the areas in which they are involved. In addition, volunteer workshops will be provided at least twice per year for continuing education in equine behavior as well as other therapeutic riding topics. Each Prospective Volunteer is required to fill out the Volunteer Application, as well as secure a Live Scan and TB test. Live Scans can be done at UPS stores and will be reimbursed by the program once a receipt is presented. Volunteer Application | Live Scan Form | TB test form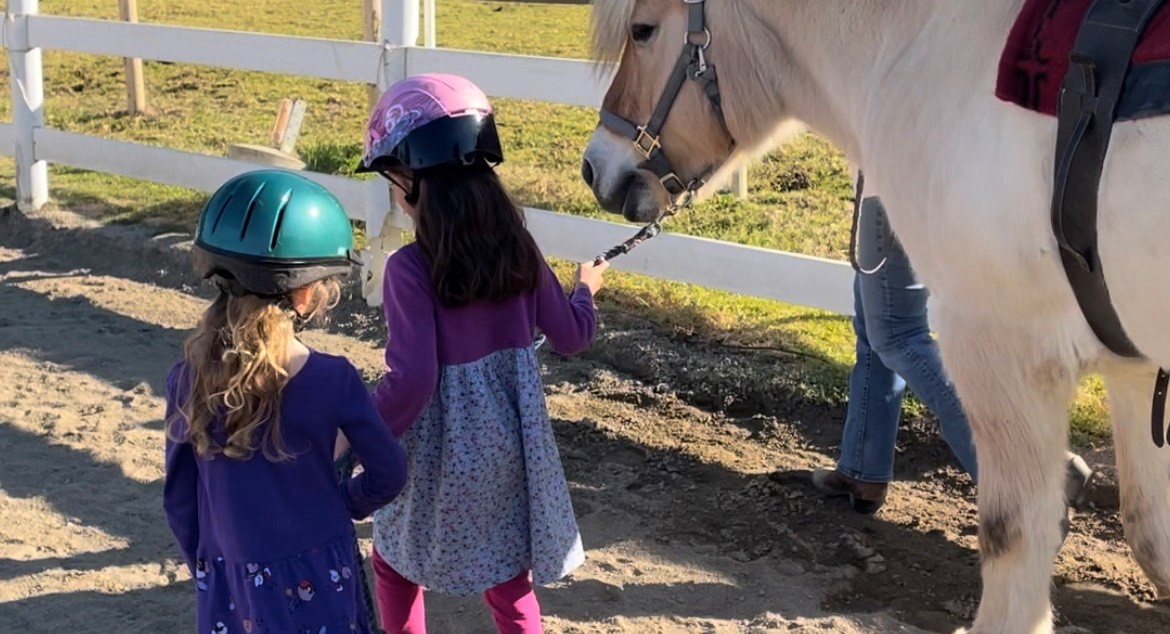 Impact Stories
From overcoming challenges to finding joy and personal growth, the GAIT program has made a world of difference in the lives of many youths. Read our Impact stories to be inspired to join us in supporting the well-being of children and families.
Our Impact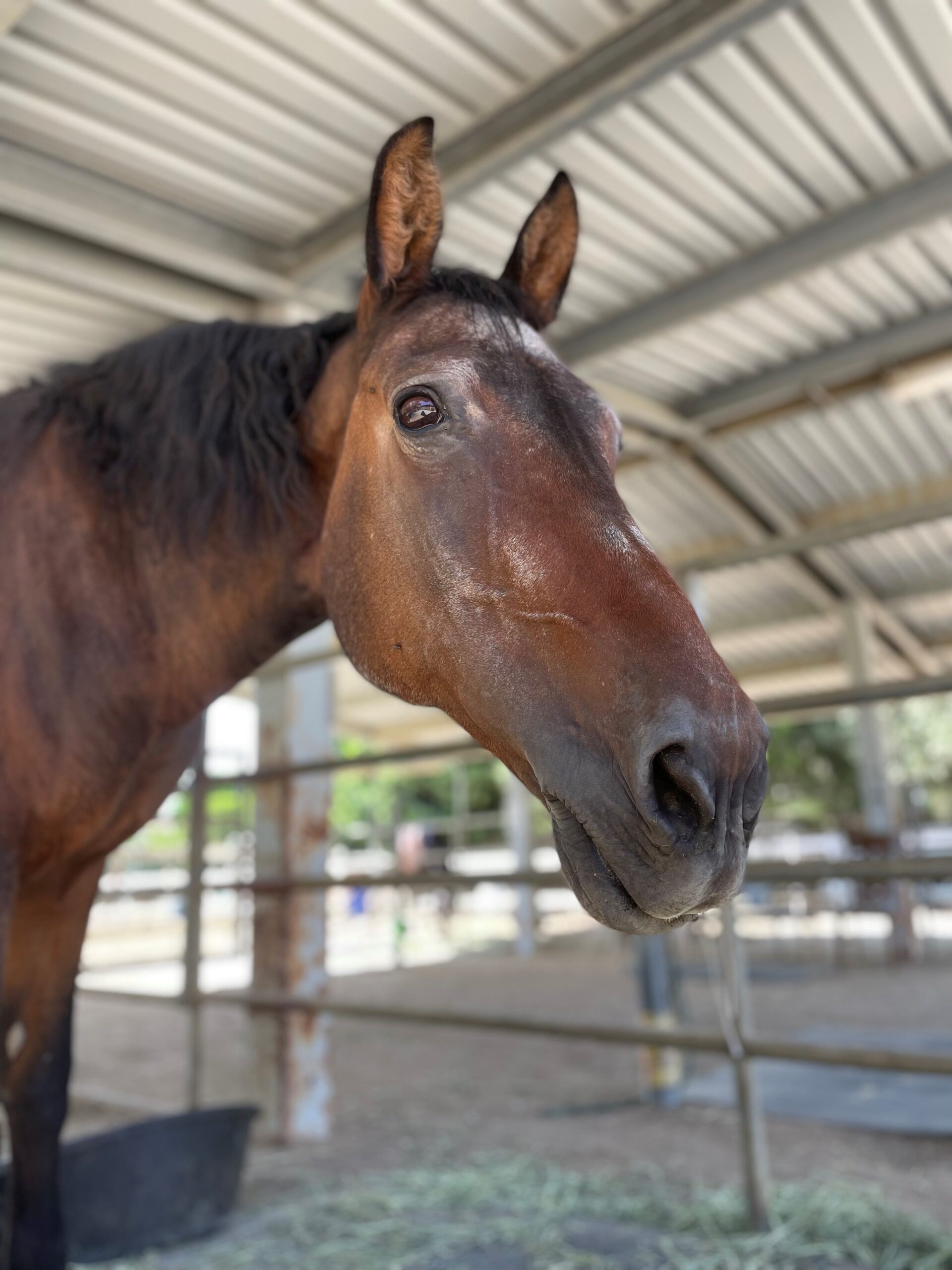 Donate
Donations make GAIT possible. To support our programs and our horses click the button below!
Donate
Gallery