Innovate With Us
Seneca's innovative approach to supporting children and families to thrive has a proven track record of success. Beyond short-term strategies and objectives, the agency is continually working to meet long-term goals: to provide an integrated continuum of care with the highest standards of practice; monitor trends and apply best practices to address gaps in services; build new cross-sector partnerships to expand and strengthen service delivery across systems; and continue to be a leader in the fields of child welfare, education, juvenile justice, and mental health.

A key component of this collaborative work to ensure the highest quality of care for families nation-wide is information sharing and training. Seneca's Institute for Advanced Practice trains child welfare, behavioral health, education, and juvenile justice professionals in a wide range of evidence-based and promising practices, working to strengthen the larger systems of care for our most vulnerable and highest-need children and youth, and their families.
Training Calendar and Registration
Topics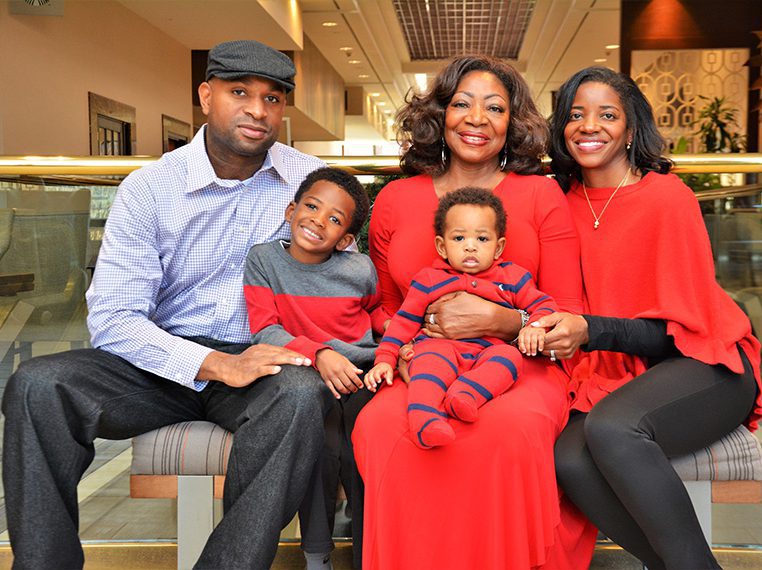 National Institute of Permanency and Family Connectedness
The Family Finding model, developed by Kevin A. Campbell, offers methods and strategies to locate and engage relatives of children currently living in out-of-home care. The goal of Family Finding is to connect each child with family, so that every child may benefit from the lifelong connections that only a family provides. Core beliefs inherent in this approach are:
Every child has a family, and they can be found if we try
Loneliness can be devastating, even dangerous, and is experienced by most children in out-of-home care
A meaningful connection to family helps a child develop a sense of belonging, and
The single factor most closely associated with positive outcomes for children is meaningful, lifelong connections to family.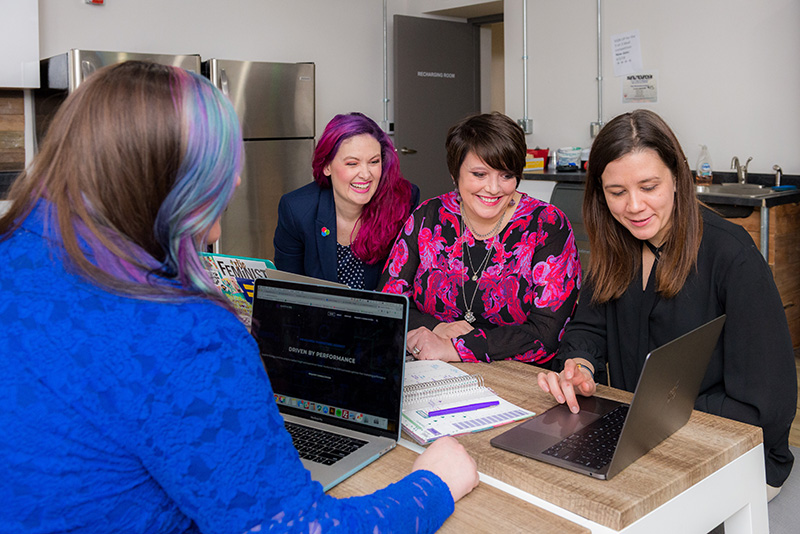 Higher Education Partnerships
Seneca holds an annual competitive process for current employees to apply to complete their teaching credential or graduate degree through partnerships with several universities. Selected employees receive generous scholarship from Seneca and the partnering university, as well as completing fieldwork or student teaching for pay, thus earning full wages and benefits for the duration of the program. Each program is fully embedded in the Seneca clinical or educational model.
Learn More